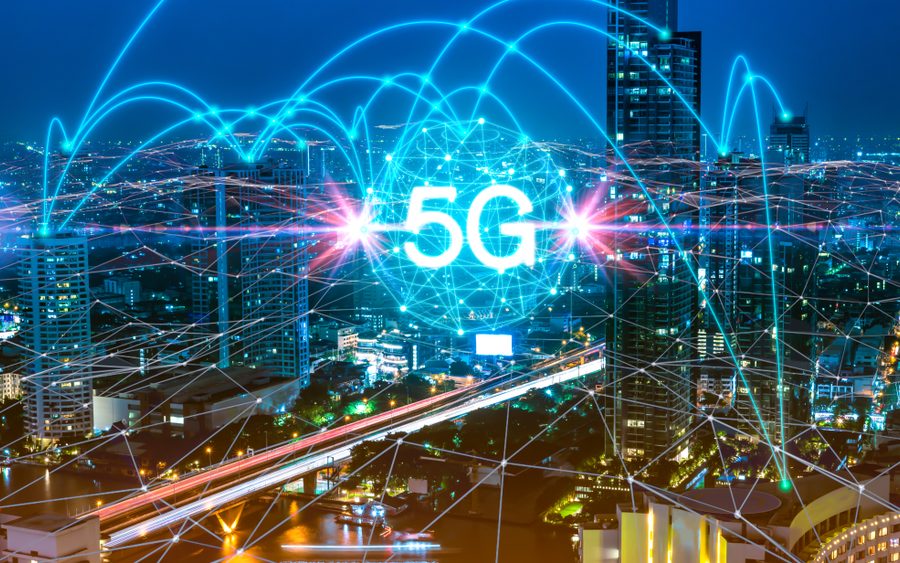 Like other cellular networks, 5G networks will use a system of cell sites to send data via radio waves. But 5G connectivity will also rely on networks of small cells, transmitting data over short distances.
As a result of expanded network capacity, 5G could bring data transfer speeds of up to 100 times faster than 4G, the current standard. 5G promises lower latency and higher bandwidth as well as an increase in device density, three critical components of what data-hungry IoT processes need to work in real time and at scale.
But while 5G promises to unlock some of the still-untapped potential of IoT, it will take time for spectrum access to be built out, among other infrastructure developments.
"There are a lot of moving parts, such as the allocation of [radio] spectrum," said Groopman. "Will it be in 2020?" she mused, then said she thought unlikely, especially in an election year [the Federal Communications Commission is at work to expand spectrum access, but it also involves congressional approval].
Smart Connections Consulting's Bill Pugh agreed that 2020 is about building the infrastructure and developing the use cases.
"For 2020, we're still in the infrastructure buildout phase: We're just getting the towers and the bay stations all set up," he said.
Pugh noted that 5G also offers an abundant opportunity to bridge connectivity disparities within underserved communities, as the technology divide increases. The number of those that don't even have broadband connections is staggering.
Source: Channel Futures