360 o Total Security Services
Secure 360o Tech Security Systems
At G6S Security, we work hard to give you complete peace of mind.
Access Control
Systems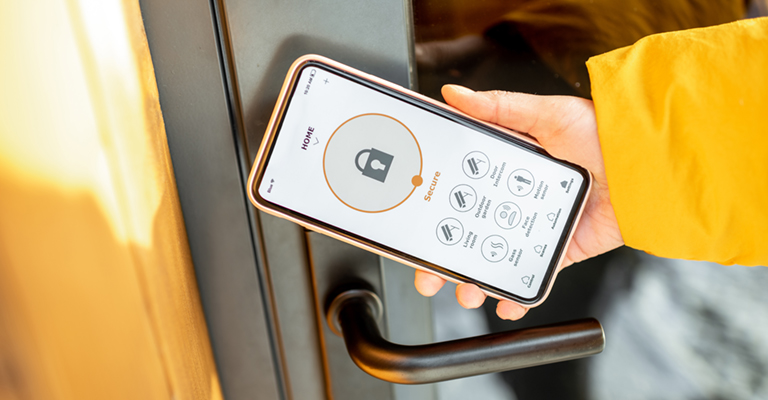 All security and fire safety needs are different, so choosing an Access Control system that is right for you will depend on the requirements and risks of your school or business and the number of staff or children, that will need access. G6S Security works with all manufactures of access control systems and can design, install and maintain all types of secure and controlled free flow environments.
CCTV Systems and
CCTV Monitoring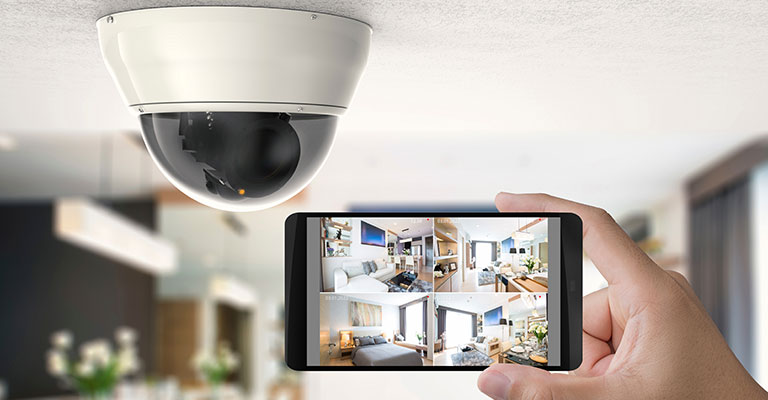 Keep your school or business safe with an easy-to-use surveillance solution. With a G6S Security installed and maintained CCTV system, you can monitor your whole premises onsite, and even on-the-go. Our flexible options provide a reliable solution that's ready to scale for any school or business need that's designed to give you extra peace of mind.
Cyber Security and
Data Network Installation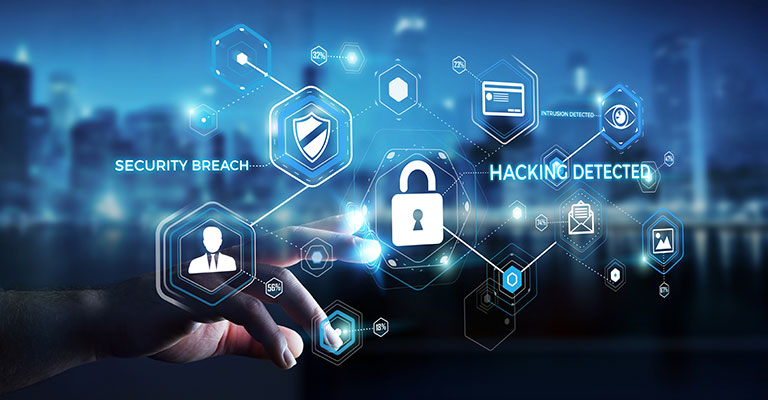 G6S Security partners with leading Cyber Security solution and high performance networking technology providers to deliver cost-effective advanced cyber security and ICT network security solutions. Modern cyber-attacks use complex, and evolving technology to deliver targeted email phishing, viruses and ransomware. We specialise in the provision of advanced threat detection and response systems combined with a unique outsourced management service that monitors your network and end point security on a 24/7 basis. Our G6S Cyber Security approach is firstly to understand our customers' current position, then collaborate with them to build policies and procedures to meet their current and future network security landscape.
Our secure ICT network data cabling can be supplied, installed and certified to ensure we meet your schools or workplace cabling infrastructure needs from Co-axial, Cat5e, Cat6, Cat6a, Cat7 or 10GPlus. We can even supply your I.P telephony and ICT networking cabling including POE Switches, routers and networking equipment.
Fire Alarm Systems
and Monitoring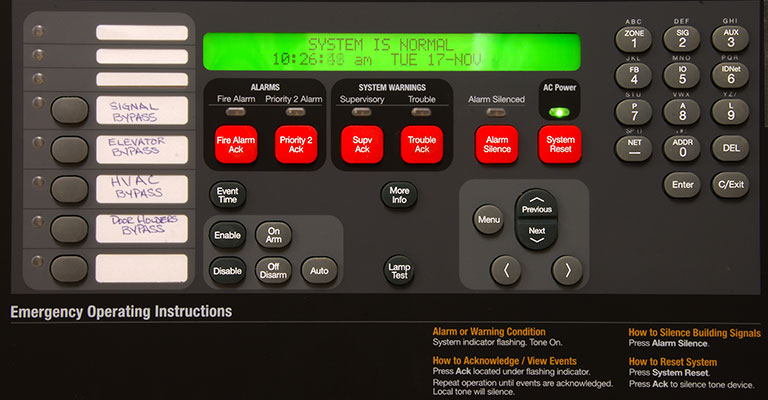 G6S Security offers a range of professional and accredited services covering all aspects of analogue and addressable fire alarm system protection. From fire alarm system installation and maintenance to fire alarm monitoring and fire brigade response. Not only do we have the experience and skills required to do a great job, but we also have access to the best fire systems technology and test equipment in the industry which ensures our clients get the optimal solution or service
Intruder Systems and Monitoring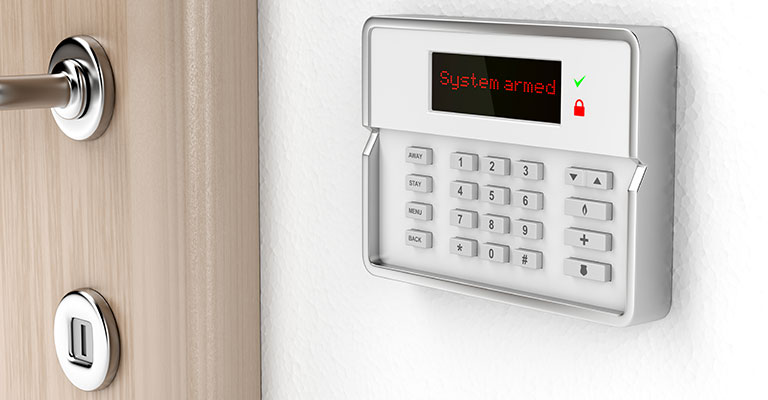 Every second counts once an alarm is activated. And we ensure any activated alarm within our customer's premises is not ignored. Through our NSI Gold 24/7 alarm system monitoring solutions, we are always alert and ready to respond. Whether we're delivering a keyholding response or coordinating a fire brigade or police response, we capture all the data during the event. Working closely with the Alarm Receiving Centres (ARCs) we undertake analytics on the cause of the alarm (e.g. whether it is genuine or a false alarm) and put forward recommendations to reduce the number of false alarms, which can subsequently reduce costs.
Eco and Covid-19 Secure Solutions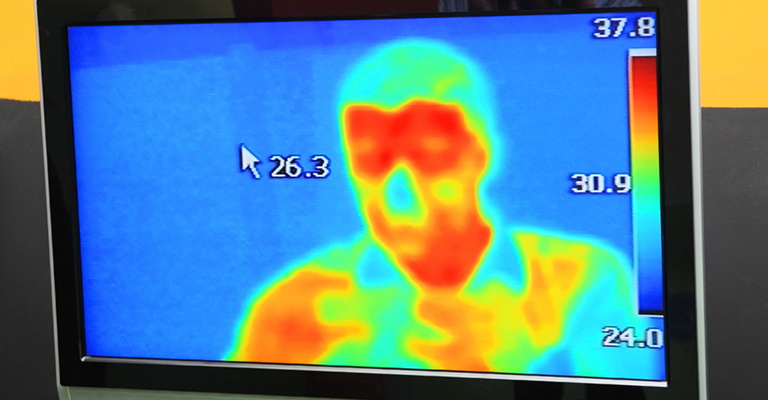 G6S Security provides Covid19 Secure Solutions including Medical Grade Fever Detection Cameras, CCTV cameras to monitor and help comply with social distancing and to control the number of people on premises and mask detection. Secure I.T and Security Hardware recycling and 100% secure paper shredding and recycling services for our clients throughout London and the UK. We also offer a regular shredding collection or a return on investment when upgrading your I.T Network or Security Systems. Our professional range of services will ensure compliance for schools and commercial premises of any type or size.
Education and Bank Projects
Commercial and Residential Projects