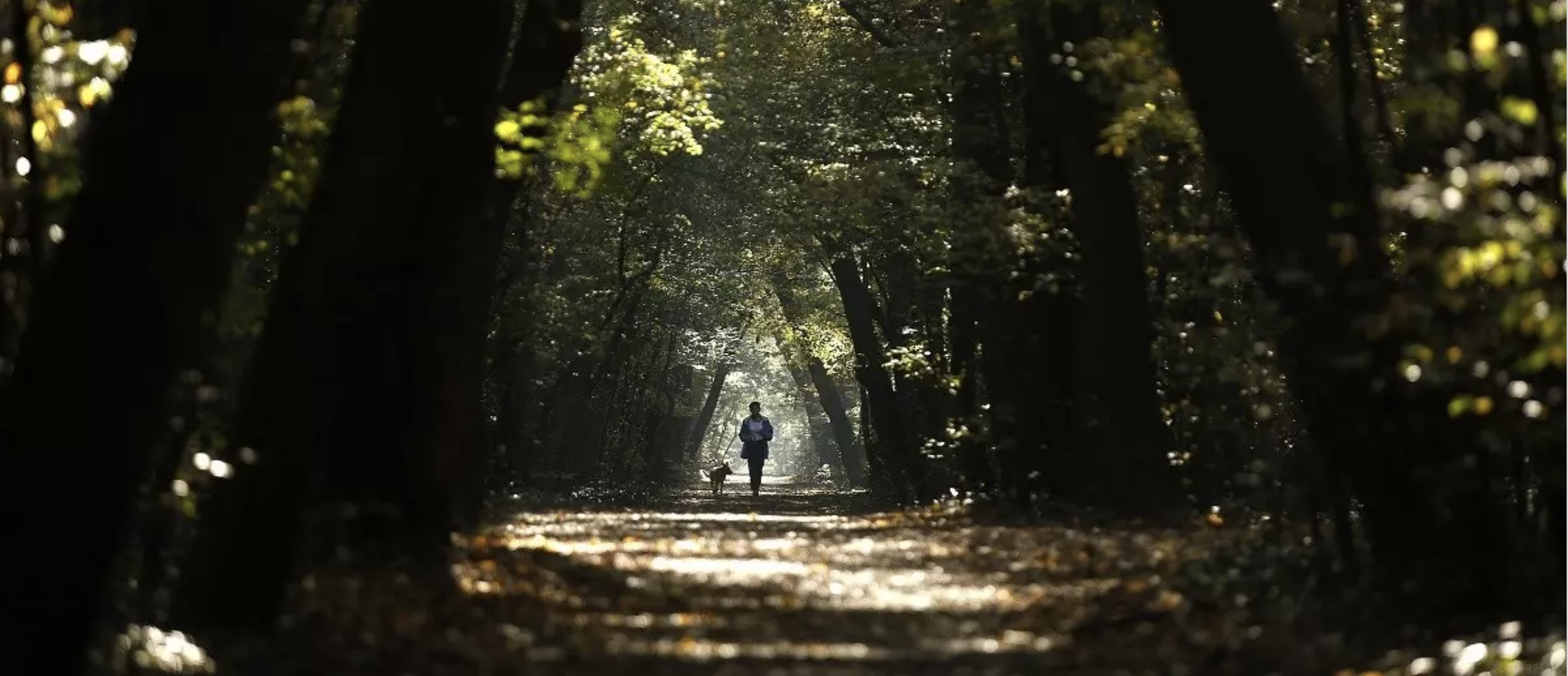 At Davos 2020, the World Economic Forum launched 1t.org, the platform to serve a global movement to conserve, restore and grow 1 trillion trees by 2030.
In July 2020, 1t.org's Trillion Trees Challenge went live on UpLink, and led to the selection of the first cohort of Trillion Trees champions and innovators.
Innovations from 5 continents tackle a range of roadblocks, including mass mobilisation, reaching scale, greening cities, building a forest economy, and Fourth Industrial Revolution (4IR) technologies for trees.
Forests are critical to the health of the planet. Conserving existing forests, restoring forest ecosystems and reforesting suitable lands is essential if we are to transition to a sustainable pathway for our economies and societies at the required speed and scale.
In July 2020, 1t.org launched the Trillion Trees Challenge on UpLink – a digital platform for surfacing and scaling innovations that could solve some of the world's most pressing challenges. The Challenge serves as a global call for solutions, initiatives, fresh perspectives and ideas to help meet the goal of conserving, restoring and growing a trillion trees over the next decade. Five priority areas were identified in partnership with leading global restoration experts: mass mobilisation, reaching scale, greening cities, building a forest economy, to 4IR technologies for trees.
All solutions submitted on UpLink were carefully reviewed and assessed by the community of experts from 1t.org to elect the first UpLink cohort of 20 innovators. Three winners were selected through the semi-final and final pitch competitions, as well as an on-line voting for the People's Choice Award.
The cohort will have an opportunity to share and learn from each other, and 1t.org and UpLink will work extensively with this group of innovators over the coming months to scale their impact, by promoting their work on our social media platforms, presenting them at our events and introducing them to experts and potential funders who can accelerate their ideas.
Read more: https://www.weforum.org/agenda/2020/09/world-economic-forum-innovations-conserve-preserve-trillion-trees/