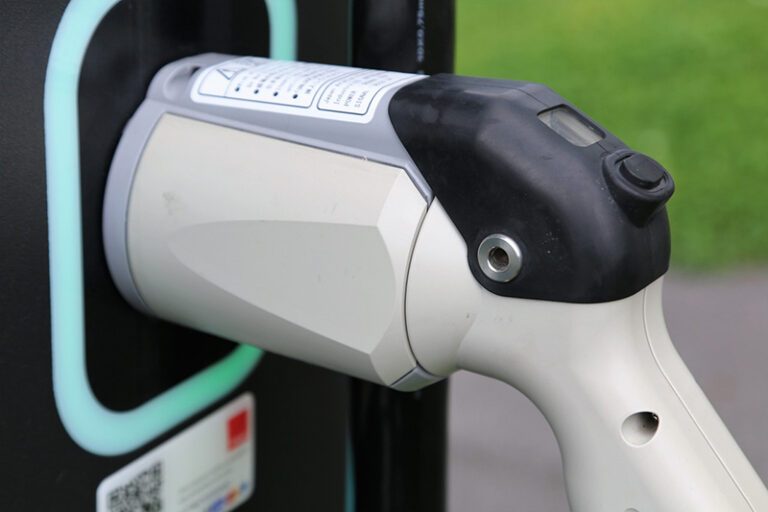 Reports of fires breaking out due to the increased use of Lithium-ion (Li-ion) batteries are on the rise. Speaking at FIREX 2023 on Wednesday 17 May, Matt Humby, Senior Technical Sales Consultant at Firechief Global, outlined where the batteries are being used and how to mitigate the fire risk.
Li-ion batteries are now a firm fixture of our daily lives. They're in portable devices, electric vehicles and renewable energy storage systems. "Li-ion batteries are complex subjects. They're getting smaller, lighter and more powerful," said Matt Humby, in his opening remarks.
The crux of the session focused on the reports of an increasing number of fires linked to Li-ion batteries, as seen in several recent news stories. Here, Humby's message was clear: "We need to change our mindset of how we view and treat Li-ion batteries – understanding the way they work is key," he said.
One of the most pressing questions was about their disposal. "Li-ion batteries should never be thrown into general waste – always recycle them," said Humby. Unregulated batteries pose an even higher risk as they pump more energy into a battery, increasing the chances of a thermal runaway.
To illustrate what can go wrong, Humby showed several videos of fires breaking out in domestic and commercial environments. The ease and speed at which the fires spread – and the specialist methods needed to control them – were particularly striking.
If a battery goes into thermal runaway, the chain of events that follows is smoke, explosion and fire. In the session, e-bikes and scooters were flagged as a particular risk. In all cases, Humby recommends never leaving these on charge when out of the house or in communal areas.
But what causes a Li-ion battery to go into thermal runaway? The triggers include malfunction, exposure to heat, penetration and crushing.
Eight-step action plan
To mitigate the risk of fire, Firechief Global (part of Sentura Group) has come up with an eight-step action plan:
Proactive actions:
Education – identify the unique attributes of Li-ion batteries and tell people
Assess – look at the scale of risk that's present in an environment
Segregate – separate Li-ion batteries from people and combustible material
Control – implement additional controls as relevant.
Reactive actions:
Train – train people to implement the correct response to a fire
Suppression – mitigate against fire to buy time
Act – where appropriate, act early to stop the spread of fire
Containment – where appropriate, allow the fire to burn out safely.
Finally, Humby talked about the current standards: "It's all independent testing at the moment," he said. "The standards need to catch up – and quickly. Li-ion batteries are here to stay."
Source: IFSEC GLOBAL