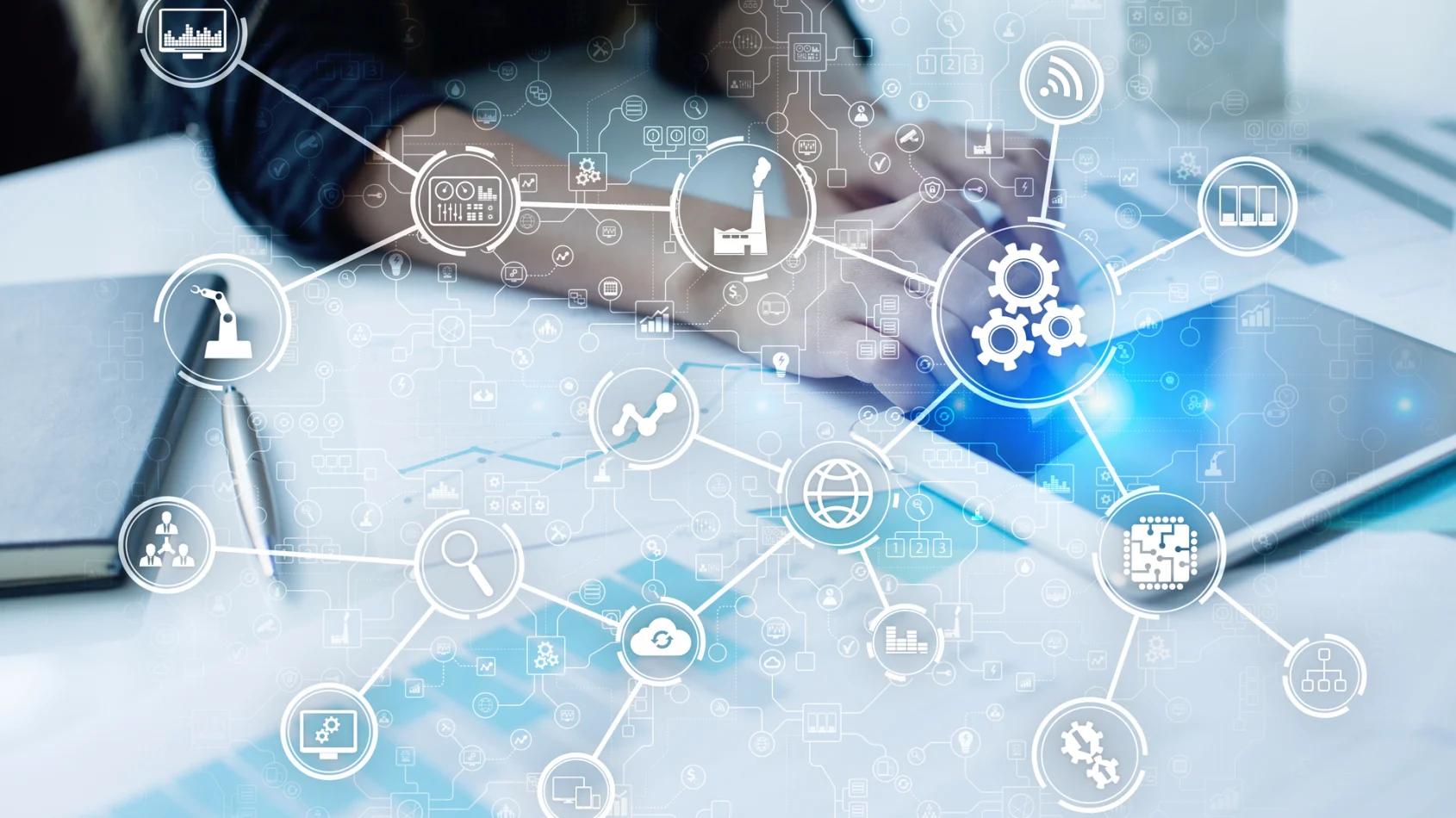 During the two-week study period last December, the company also analyzed traffic coming from these machines to assess how much of it was malicious and what it did.
Zscaler blocked roughly 300,000 malware-related IoT transactions in those two weeks. This was a seven-fold increase in the malicious traffic it found during the 2019 study.
The company also found 900 unique payload deliveries to 18,000 unique hosts. Almost all those unique payloads (97%) belonged to the Gafgyt (63.1%) and Mirai (34.1%) botnets. However, the frequency of attacks was inverted; Mirai payloads accounted for 76% of attacks while Gafgyt payloads made up just 5% of attacks. 
CCTVs and digital video recorders were among the units most likely to phone home to a botnet's command and control server. The report found devices in this category from over 70 vendors infected by malware. Routers were also commonly infected in the study. 
The report called out devices from Linksys and D-Link, the latter of which settled with the FTC in 2019 for allegedly failing to include adequate security measures in its IoT products.
Even today, most IoT devices transmit data in the clear, with only 24% using encryption. While still unacceptably high, it's up from the 17% in the company's 2020 report. That's also a threefold improvement on the 2019 study, which found only 8.5% of devices transmitting data in the clear.
Encryption was unevenly distributed across verticals, with devices in the health care sector using SSL roughly half the time. Conversely, only 2.7% of enterprise devices used SSL to encrypt communications.
Entertainment and home automation devices, including virtual assistants, represented the biggest attack risk, according to Zscaler. The report said that this risk stems from their relatively infrequent encryption use and tendency to phone home to suspicious destinations. It's also because there are so many of these devices. Of the 553 device types found, almost one in three found were set-top boxes. One in five were smart TVs. 
Source: ITPro