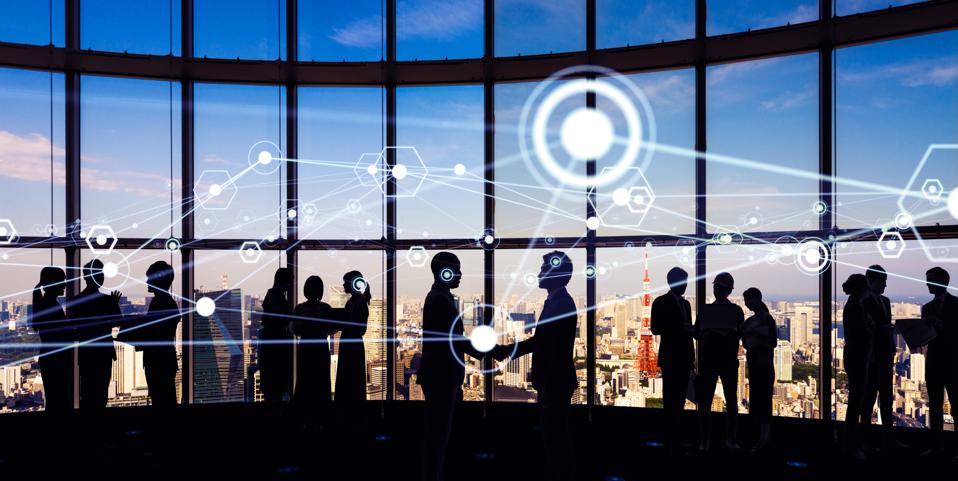 Bottom Line: Eightfold.ai's innovative approach of combining their own AI and virtual hackathons to create and launch new additions to their Project Marketplace rapidly is a model enterprises need to consider emulating.
Eightfold.ai was founded with the mission that there is a right career for everyone in the world. Since its founding in 2016, Eightfold.ai's Talent Intelligence Platform continues to see rapid global growth, attracting customers across four continents and 25 countries, supporting 15 languages with users in 110 countries. Their Talent Intelligence Platform is built to assist enterprises with Talent Acquisition and Management holistically.
What's noteworthy about Eightfold.ai's approach is how they have successfully created a platform that aggregates all available data on people across an enterprise – from applicants to alumni – to create a comprehensive Talent Network. Instead of relying on data-driven signals of past accomplishments, Eightfold.ai is using AI to discover the innate capabilities of people and matching them to new opportunities in their own companies. Eightfold's AI and machine learning algorithms are continuously learning from enterprise and individual performance to better predict role, performance and career options for employees based on capabilities.
Read more: Forbes