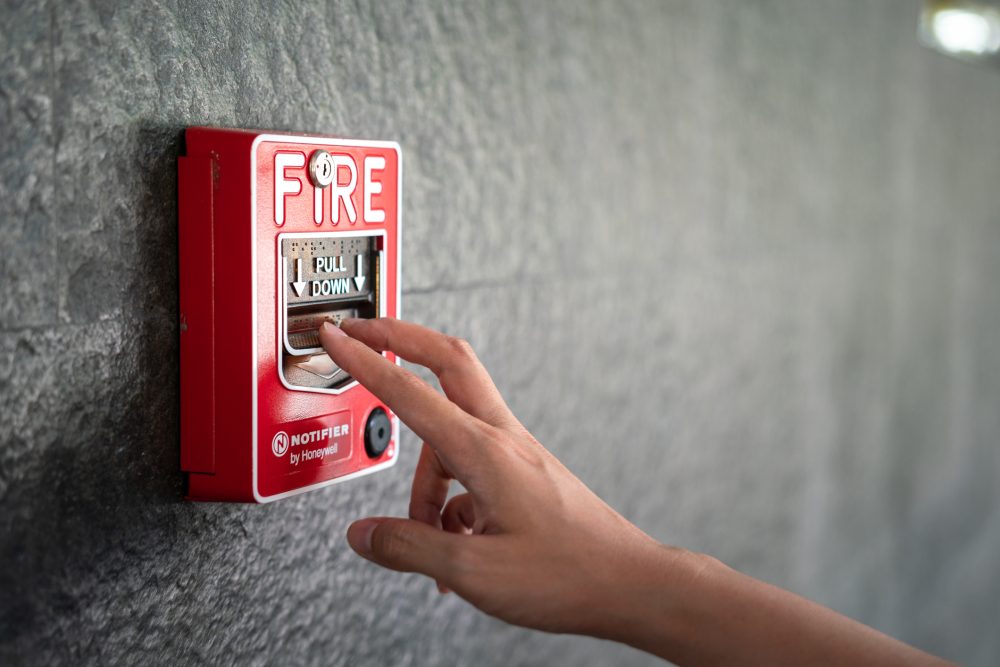 The global fire alarm and detection market size is expected to reach USD 56.07 billion by 2030, registering a CAGR of 7.2% from 2023 to 2030, according to a new study by Grand View Research Inc.
The deployment of fire safety systems in homes and businesses more frequently is anticipated to have an impact on the expansion of the market. The market for fire alarms and detection is also anticipated to develop as a result of factors like an increase in the deployment of fire safety systems in educational institutions and rising awareness of fire detection among the residential and commercial sectors. Analysts also suggest that the market development will be fuelled by technological advancements, increased fire safety awareness, rapid urbanisation, and industrialisation. The commercial and industrial sectors are expanding, and people are becoming more conscious of fire safety, which has a good effect on the business environment.
To preserve lives and prevent injuries, it is vital to install fire alarm and detection systems in everything from homes to buses. Government initiatives to implement fire protection systems in the commercial and residential sectors are anticipated to drive the growth of the market. The market's growth are anticipated to be constrained by the high initial costs of the systems as well as worries about false alarms and detection failures.

Some of the key takeaways from the new report include:
Government support and initiatives are becoming more prevalent. Increased fire-related expenditures by various businesses, as well as an increase in deaths and property losses. Innovations and technological advancements
The demand for advanced fire safety systems in fire-prone industrial settings, such as automotive, power & utility, mining, petrochemical, and oil & gas exploration, will drive the market growth over the years
Asia Pacific region is expected to be the fastest-growing regional market during the forecast period. Investment in infrastructure development in the region
Some of the more prominent players in the fire and detection market and mentioned in the report are companies such as, Eaton, Gentex, Halma, Hochiki, Honeywell, Johnson Controls, Napco, Nittan, Bosch, Siemens, Space Age Electronics, and United Technologies.
Source: SECURITY WORLD MARKET