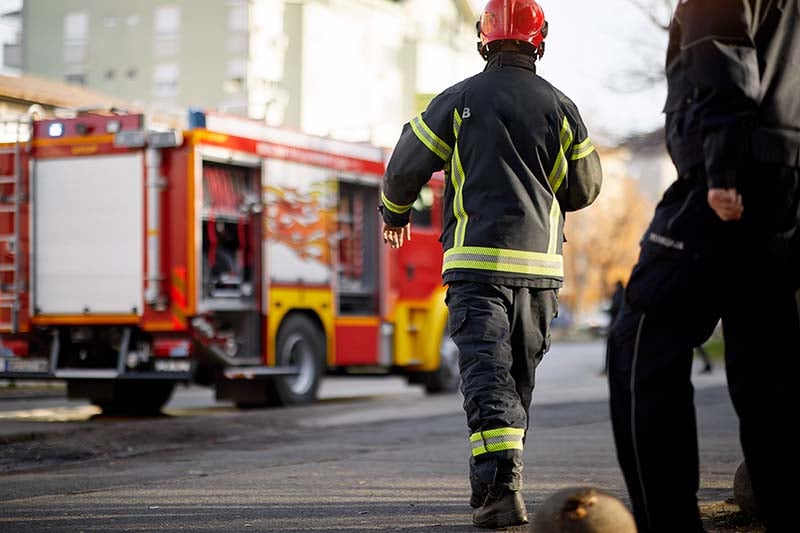 False fire alarm numbers continue to rise post-pandemic, causing major challenges for the economy by wasting vital time and resources. Evie Fry, Marketing Apprentice at Safety Technology International explains the issue.
The latest Home Office figures from the year ending September 2022 reveal fire and rescue services attended 238,885 fire false alarms, the largest total of false fire alarms in over a decade, an increase of 10% compared with the previous year.
With an 18% increase from the previous year for malicious false fire alarms, 6,473 false alarms were determined, the number still rising post-COVID.
False fire alarms continue to be the largest proportion of incidents attended at 38% and so it is increasingly important to minimise false alarms to ensure both the safety of individuals and the efficient use of emergency services.
False alarms are costly and disruptive, amounting to around £1 billion a year for the UK they often require emergency responders to mobilise and respond to a non-existent emergency, wasting resources and time.
False fire alarms can be costly for building owners with fines introduced for repeated false alarms from emergency services, as they may have to attend multiple times, causing a drain on resources that could be better used elsewhere.
They can also cause panic and confusion, particularly if they occur frequently, making it harder for people to take the necessary steps to evacuate safely in the event of a real fire. Frequent false alarms can lead to complacency among building occupants, who may not take real fire alarms seriously, potentially putting themselves and others at risk.
Firefighters attended false alarms a considerable number of times at Basset Lodge, an independent living facility for many elderly and disabled people. False fire alarms are not only disruptive for staff and residents but also pose a risk to their safety, and place additional strain on fire and rescue services. These repeated false alarms can lead to complacency in the public, lowering the sense of urgency in real evacuations.
Reducing false alarms – Protective covers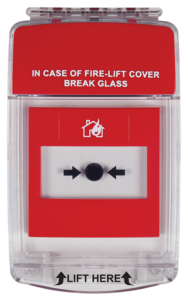 Protective covers can help to control the number of accidental and malicious fire alarms, but there are many ways in which you can reduce false alarms, for example regularly checking and testing equipment to ensure it is not faulty is one approach to preventing unnecessary risk for the fire department and public from false alarms.
As the original call point cover manufacturer, Safety Technology International manufacture tough covers that have been specifically designed to help deter false fire alarms and to prevent malicious or accidental activation of manual call points.
The strong, durable construction of our Stopper polycarbonate call point protectors means they can withstand the toughest knocks, whilst offering lasting protection against false fire alarms.
With various models available in a range of sizes and colours, and multi-language or custom text options, we have covers suitable for most applications or devices. Sounder models help to deter malicious activations with an audible alarm that draws immediate attention to the area. Waterproof models also allow for outside application, protecting devices and manual call points against the ingress of dust or water.
Source: IFSEC GLOBAL