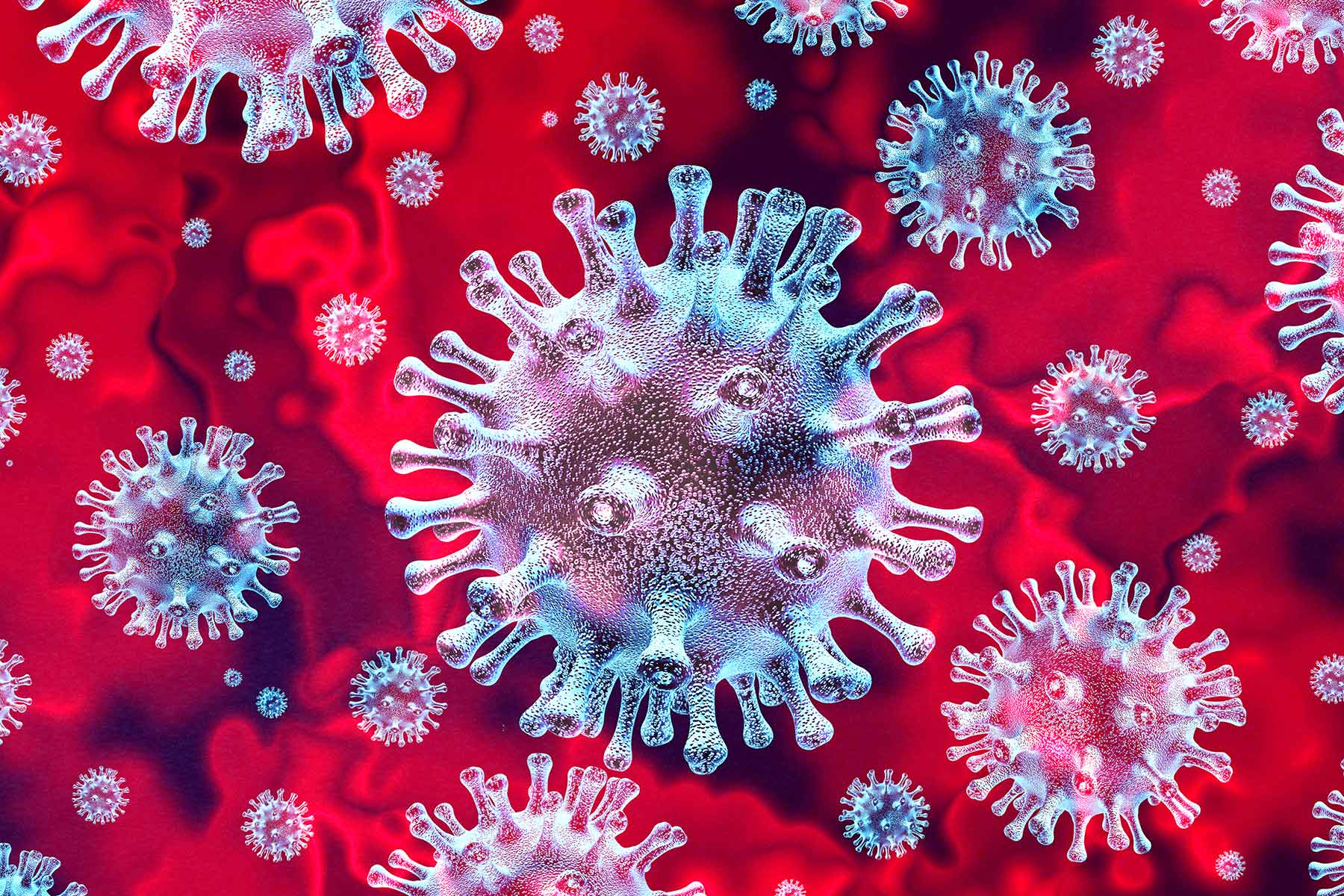 The latest report from Marketsandmarkets on the access control market includes the suggested impact of COVID-19 on the sector, including global forecasts to 2025 projecting a growth from USD 8.6 billion in 2020 to USD 12.8 billion by 2025, growing at a CAGR of 8.2%. Increasing deployment of wireless security systems and rising adoption of IoT-based security systems with cloud computing platforms are the key factor that is driving the growth of the access control market according to the researchers.
Biometric readers are expected to witness the highest growth rate during the forecast period. Biometric technologies are used to measure different physiological parameters for identification and authentication purposes in access control systems. The market for biometric reader-based access control systems has been further categorised into fingerprint recognition, palm recognition, iris recognition, face recognition, and voice recognition. Biometrics is one of the fastest-growing technologies used to secure perimeters. This technology enables identifying a person's physical characteristics to provide controlled physical access to infrastructure. This technology is being increasingly used in government facilities, manufacturing units, power stations, defence establishments, and enterprises.
The analysts find that the commercial vertical is the largest end user of access control systems, including facilities such as enterprises and data centres; BFSI; retail stores and malls; and entertainment areas. Manned security for all physical locations is difficult and expensive. The demand for access control systems is increasing since they reduce the need for manned security to a greater extent, thereby reducing security expenditure. These factors are encouraging commercial facilities to adopt access control systems to protect people and properties.
Geographically North America is the largest market, as it is considered by the researchers to be more advanced than in other regions in terms of the implementation of access control systems. Companies in the US, Canada, and Mexico are making efforts to enhance their expertise and develop innovative access control systems and services. This provides them with greater competitive advantage to increase their share in the region's access control market. The growing number of cyber and malware attacks in the region has compelled several governments and security agencies to enhance security features in their transactions through the deployment of RFID and biometric technologies, which is further contributing to the overall growth of the access control market.
Major companies involved in the development and supply of access control and mentioned in this latest report include, Dormakaba, Ass Abloy, Johnson Controls, Allegion, Honeywell, Identiv, Suprema, Thales, Bosch, NEC and Idemia.
Source: Security World Market