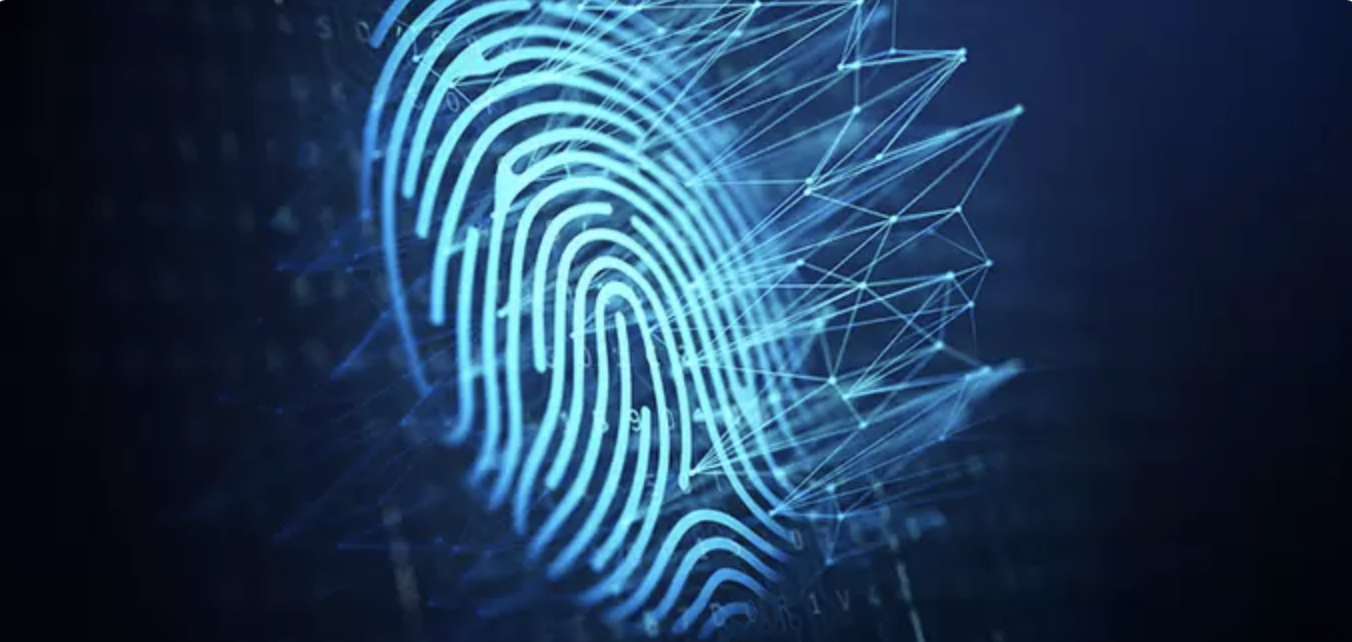 The "Global Biometrics Technology Market, is valued at US$ 23,311.5 million in 2019, and is predicted to witness a CAGR of 20.8% during the forecast period 2019-2027, as highlighted in the latest report on the subject published by Coherent Market Insights.
Rising government demand
Proactive government initiatives such as the national border control projects which include e-passports/biometric passports, and the national identity scheme which include Aadhar have led to increased use of biometric technologies. For instance, the new e-passport scheme by the Indian government is set to contain an RFID chip in the front cover of the passport, designed to hold biometric fingerprint information and a digital photograph of the passport holder. Furthermore, e-passports contain numerous layers of security that provide protection against theft and hence aid in preventing document alteration. Therefore, these factors are expected to drive growth in the global biometrics technology market during the forecast period.
New fields of biometrics present lucrative growth opportunities
Key companies in the market are focused on introducing innovative biometrics technologies, in order to expand the product portfolio and gain a competitive edge in the market. These innovative technologies include DNA recognition, odour recognition, nail bed recognition, lip movement recognition, facial thermography recognition, and skin reflectivity recognition. Major market players could capitalise on these opportunities and gain enhanced market presence.
Market restraints
However, slow response time of some biometric machines are expected to potentially hinder the global biometrics technology market growth over the forecast period. Some machines take a longer time to recognise authorised users identify, thereby slowing down the entire process. Such technical issues are hindering its adoption in various organisations where they prefer conventional passcode and swipe card systems to gain access. The analysts found that to overcome these issues in order to provide rapid access to users, manufacturers need to develop improvements to machine response time.
Geographical spread
Among regions, North America is expected to witness significant growth in the global biometrics technology market during the forecast period. This is owing to a large presence of key market players across the region. Europe is also expected to register a robust growth rate in the global biometrics technology market during the forecast period due, according to the research, to increasing adoption in government venues and border control across the region.
Key players operating in the global biometrics technology market as named by Coherent Market Insights in the report include Accu-Time Systems, Inc., Daon, Inc., Bio-Key International, Inc., Irisguard, Inc., Fujitsu Limited, Lumidigm, Inc., Idteck, Suprema, Inc., 3M Cogent, Inc., RCG Holdings, Ltd., and NEC Corporation.
Source: SECURITYWORLDMARKET