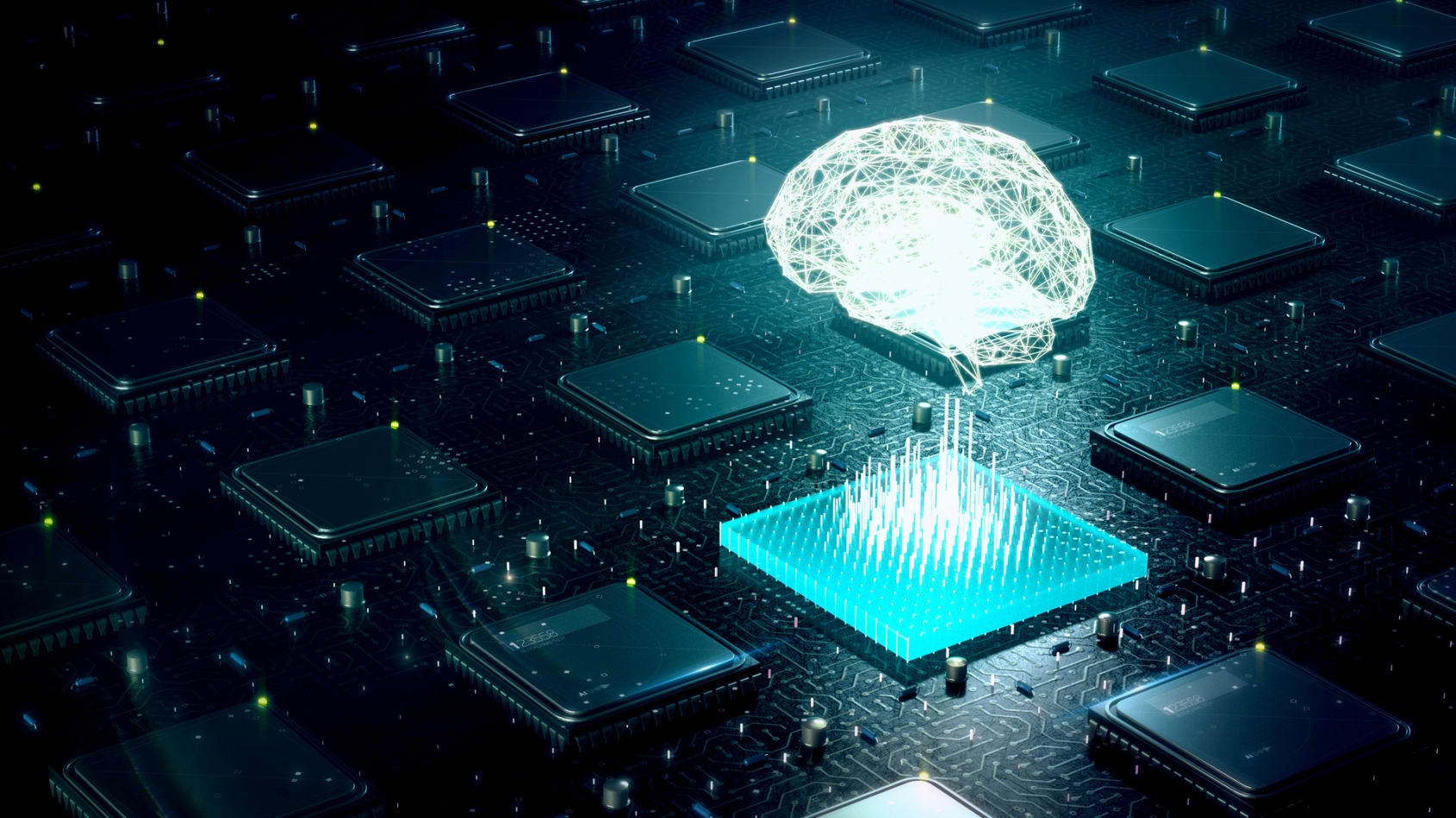 A new IEEE survey looks at the trends and challenges of IT leaders as 2021 fast approaches
Artificial intelligence, machine learning, 5G, and the Internet of Things are predicted to have the most impact of all technologies in 2021, according to a new report.
Just under a third (32%) of CIOs and CTOs said that the technologies will be fundamental to their role next year, as businesses seek to recover from economic disruption and adapt to new working normals.
IT leaders also believed that cutting edge technology would be felt most keenly in manufacturing (19%), healthcare (18%), financial services (15%), and education (13%), the survey from the Institute of Electrical and Electronics Engineers (IEEE) revealed.
Over 350 CIOs and CTOs located across the US, China, UK, India, and Brazil were surveyed between September and October 2020. In terms of business disruption, over half (52%) said the biggest challenge for 2021 will be helping their businesses to recover from the coronavirus pandemic – specifically, implementing permanent hybrid remote and new office work structures (22%), returning to the office (17%), and overseeing indefinite remote working (13%).
Additionally, 11% of respondents said that potentially having to keep stopping and starting IT projects due to the uncertain nature of business in a post-covid world will be the most challenging task of 2021.
With more organizations and professionals relying on remote working technologies, there has been an increase in cybercrime during the global pandemic. Understandably, CIOs and CTOs have concerns when it comes to cybersecurity, their two biggest challenges being workers using their own devices at work (37%) and securing the Internet of Things (35%).
However, just 34% of respondents said they were capable of tracking and managing between 26-50% of the connected devices used in their organizations, and just 20% said they could do this for 51-75% of IoT devices.
Elsewhere in the survey, CIOs and CTOs provided a glimpse into their biggest priorities since the outbreak of coronavirus at the start of 2020. It found that IT leaders are quickly adopting cloud computing (55%), 5G (52%), as well as AI and machine learning (51%) in response to the pandemic.
Other technologies that have experienced increased adoption during the pandemic include IoT (42%), augmented and virtual reality (35%), and video conferencing (35%).
While the coronavirus pandemic has caused many challenges for IT teams, more than half of CIOs and CTOs believe it has made them more prepared to handle a range of disruptions. In fact, 92% said their organization is more ready to deal with problems like data breaches and natural disasters.
Jake Moore, a security specialist at ESET, told IT Pro: "Not only do we have more of our workforce at home than ever before, we have those at home with limited understanding and protection in place. IoT devices are still at large with little or no security features by design and many are using their own devices without a hint or direction of extra security layers.
"Furthermore, we are likely to see malicious actors jump on the adoption of 5G and businesses need to be prepared for this new challenging direction. The possibilities are dramatically larger than what we are accustom to now with regard to remote attacks such as DDoS attacks.
"Regardless of which direction new attacks may appear from, key training and staff awareness remain a focal point if businesses want to remain best protected," he added.
Source: ITPro