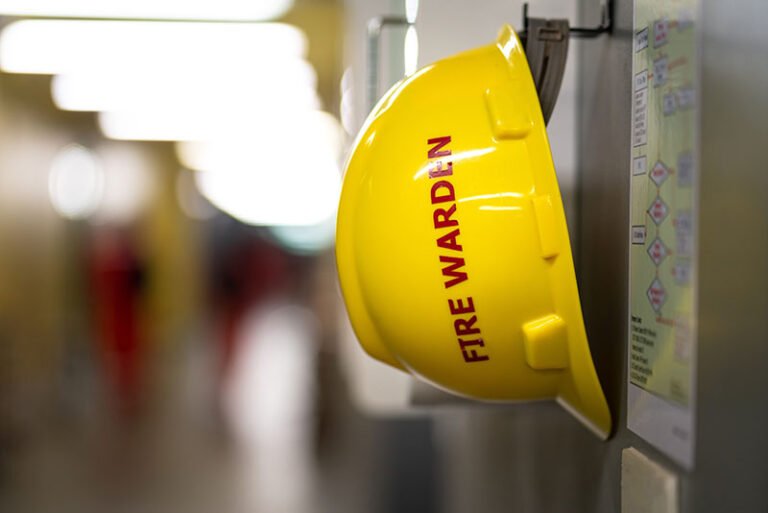 The Government has announced an additional £18.6 million to fund the installation of a common alarm system to replace waking watch measures that remain in place.
The fund builds on the original £35 million Waking Watch Relief Fund that was focused on high-rise residential buildings (above 17.7 metres) due to unsafe cladding, as well as the £27 million Waking Watch Replacement Fund in 2022. This expanded eligibility to residential buildings of any height with a waking watch in place due to any fire safety defect.
The new fund, announced on 25 May, will be available to all residential buildings were a waking watch is currently in place in England, regardless of where the costs of the waking watch fall.
This aligns with guidance published by the National Fire Chiefs Council (NFCC) on buildings that change from a 'Stay Put' to a 'Simultaneous Evacuation' fire safety strategy.
To be eligible, the building must be:
Located in England
A residential building
Currently using a Waking Watch
The fund will cover the cost of alarms where installation work commenced on or after 25 May 2023.
Find out more about the Waking Watch Replacement Fund 2023, here. 
Source: IFSEC GLOBAL